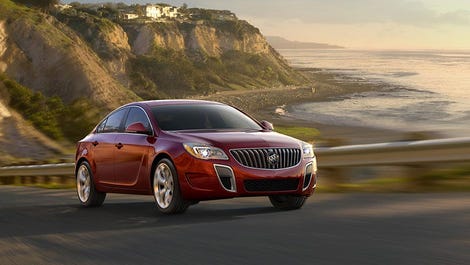 It was the time of the year again when you have to change to summer tyres. After the tyres where changed I thought I would go somewhere to enjoy the good weather. It was nice that is was already kind of hot, but not too hot, so you could still do things.
I then called my friend and asked if she wanted to join me and go for a walk to Eira beach. Maybe we could walk from the market square all the way to Hernesaari, maybe we could go there then and get something to eat and drink.
First I met with my friend in Kamppi. Then we decided that we would walk to the market square. It would probably be full with tourists and people who were enjoying the good weather. We thought that we would pick up some strawberries and peas from there. That is the one of the best parts of Finnish summer.
After the market square, we started to walk towards Eira beach. The weather was so nice and there were a lot of other people enjoying it. All the people were so happy and enjoying ice cream and other cold treats, so we decided then that we would get some ice cream with our strawberries and stop at the park for a picnic.
After that we walked to Hernesaari. From there we then took a bus back to Kamppi and from there I continued home.