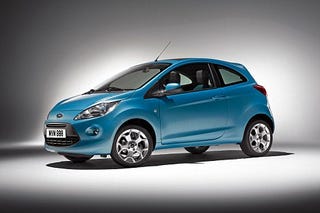 I had changed my winter tyres and I thought I would then head to the airport. Me and my friend were heading to Fiji. We had booked flights there and then we were going island hopping to the Yasawas. So we were going from island to island and stay there for a couple of days and then always continue to another one.
We flew then to Nadi and from there we went buy bus to Denarau where we took the ferry to our first island. There we were greeted by happy locals who welcomed us. They then took us to our bungalow where we would stay for the next couple of days.
When we had left our stuff in the bungalow, we decided to change and go to the beach to enjoy the weather. It was really hot outside, but we should not complain now, because back home it is cold and a lot of snow.
We then were on the beach couple of hours, before we then went to get something to drink form the beach bar they had on the island. We then met there other travellers with whom we sat there for hours before it was time for dinner.
It was going to be an amazing couple of weeks enjoying the sun and the good weather on the islands.