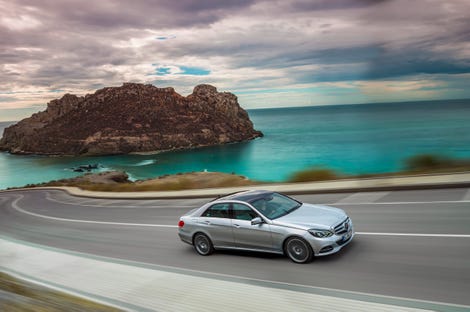 I got studded tyres for my car before I was heading to the airport. It was time to fly to Berlin to do some Christmas shopping. I had not been there in many years, so it would be fun to go there and see if I would find any presents or would I just do some shopping for myself.
In Berlin I and my friend checked in to our hotel and then we went straight away to do some shopping. We took the underground first to Alexanderplatz and decided to go and check out all of the stores that are in that area. But first we had to go to Primark to see what things they have there.
Primark is the best place to do shopping for cheap. But there you usually end up buying a lot of things and spending a lot of money, because everything is so cheap. It is like IKEA, but for clothing. You collect everything because it is so cheap, but then end up buying things with hundreds of euros.
When we were done in Primark and had spent a lot of money, we decided that we would go to the mall that was just cross the road from Alexanderplatz. There were a lot of good stores like Kiko, Adidas and a Nike store.